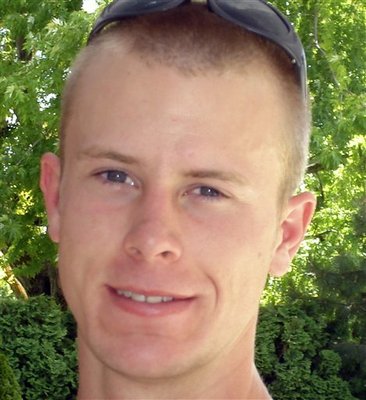 PFC Bowe R. Bergdahl, 24, from Sun Valley, Idaho, was captured by the Taliban on 30 June 2009, while on patrol in Afghanistan. They claimed that they captured him during an ambush, while he was drunk off base; a claim refuted by the Department of defense.
To date, the Taliban has released two videos of PFC Bergdahl, and are demanding the release of 21 Afghan prisoners.
On 4 February 2010, the Taliban in Afghanistan demanded the release of Dr. Aafia Siddiqui, a scientist from Pakistani who was convicted by a U.S. court on charges of attempting to murder U.S. soldiers in Afghanistan. The Taliban have threatened to execute Bergdahl if their demand is not met.