I am truly honored to receive such wonderful and meaningful awards, such as those displayed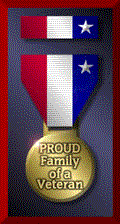 below. The Patriot's Inn wishes to dedicate them to all of the POW/MIAs for which the United States has yet to accounted for -- from all wars since past. My only wish is for those who's names appear on remembrance and dedication pages across the entire web will one day be able to lay there eyes on sites such as Operation Just Cause and The POW/MIA Web-Ring. Only than will they know that they are truly not forgotten (not by there fellow American Citizens anyway).
From this moment on, lets work together to ensure that one day this page, and one's just like it, are taken down. Better yet, let's work to change them from remembrance pages to celebration pages.
The Count-Down begins, and the clock ticks away....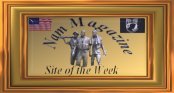 Graciously accepted on February 28, 2003
Received and accepted on January 17, 2003
Honorably received on behalf of all of Pennsylvania's Heroes
on this day, March 28, 2001
Military.com -- "The Trusted Online Home For America's Military Community"

Proud recipient of Military Worlds "Top Honors" Award
Received on January 1, 2001
Military World is a premier website/portal dedicated to providing information and services
to the military, retiree, and veteran communities.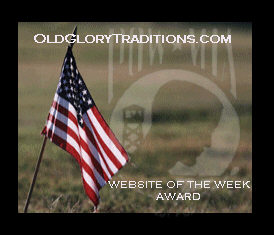 TPI is honored to be the recipient of Old Glory Traditions Website of the Week Award
for the week of December 24 - December 30, 2000.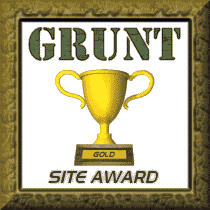 This honor received in the name of Pennsylvania's POW/MIAs
on August 27, 2000.
Grunt: The Ultimate Military Site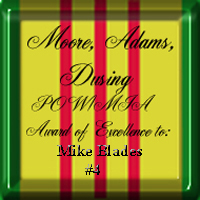 This special award was received by me on June 24, 2000. It means quite a lot to me. Please click on the award to read about a TRUE HERO!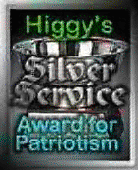 Thanks Higgy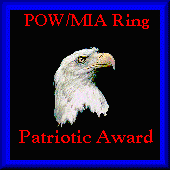 Thanks LadyJen

Thanks John P. Lorf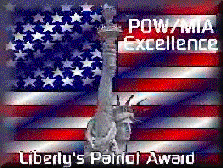 Thanks Larry J. Brugh

Thanks Syop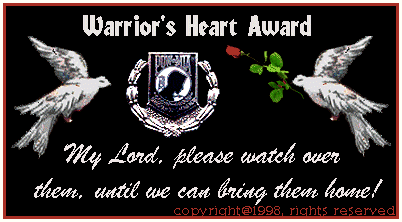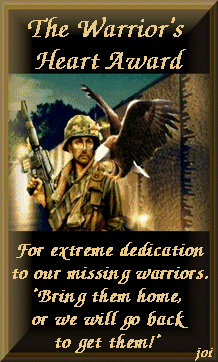 Thanks Joimac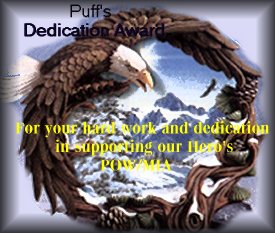 Thanks Puff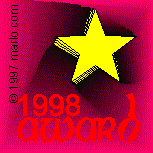 Thanks Beverly


Thanks Geocities
(When the site was hosted at Geocities)